Informing the Insurer about a road traffic accident by drawing up a notification by the drivers who participated in the accident, without the participation of employees of the internal affairs body.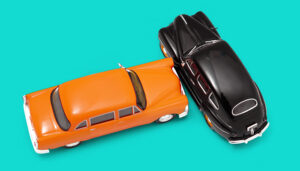 The European Protocol entered into force in Uzbekistan on November 24, 2021.
This means that by mutual agreement of the parties, it will be possible to register an accident without the participation of traffic police inspectors. The main thing is that the civil liability of both parties is insured.
After filling in special forms that are issued when buying an insurance policy and are available for download on the website of the insurance company, both participants in the accident take them to their insurance company. After that, the insurers enter the work to agree on the reimbursement.
Apply for an insurance policy at Alfa Invest and be calm about your car. For more information call: ☎️1182